I think I scratched the roof of my mouth raw with cereal. Owwww... What do they put inside these chocolate Cheerios? Steel wool? Sandpaper? Razor blades?!
In non-pathetic-food-related-injury news, I officially have my very first Madewell purchase on its way to me right now -- it is loaded on a UPS truck and is scheduled to complete it's journey across 4 states by Friday. Want to take a peek at what is inside that box?
A beautiful bag! I have a big, squishy soft part in my heart for satchels and things that look like a briefcase Professor (Indiana) Jones would carry. And since I have no business carrying around an actual briefcase, bags in this style will have to do. I can't wait to see how it looks in person! If this bag disappoints, I'm going to look into my Beautiful Bag Runner Up: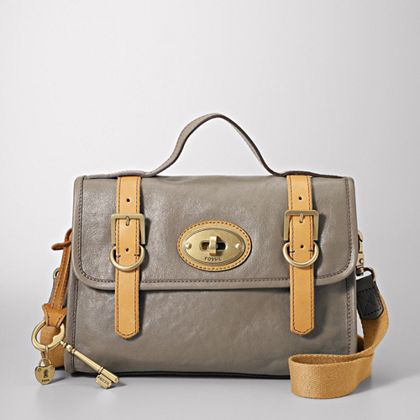 Yes please.
Okay, enough with the handbag talk, especially since you never actually see me wearing any in my outfits anyways -- something which I should probably change.
long cardigan, gap [x-ish]
belt, j.crew
maroon tights + blue lace tights, hue + urban outfitters
kinnetic flats, steve madden
eiffel tower necklace, f21
duchess cocktail ring, j.crew
gold bangle, kate spade