Firstly, thanks to all of you for your awesome advice on
yesterday's post
for what I can do to shed some weight! I am continually amazed by how helpful and caring everyone in this blogging community is -- you guys are the best! I now have an arsenal of work snack options to try, an up-and-running account at
Lose It!
thanks to
Unguren
's suggestion, and a pretty sweet workout plan thanks to
Anne
. Seriously. This excess weight is about to get whooped, you guys.
In fact, if this box of delicious Girl Scout cookies represented the 30 pounds I am determined to obliterate in the upcoming months, then it will be nothing but a shredded and charred pile of cardboard carnage by the time summer rolls around. Which would be a much less disturbing image if it weren't for that sweet, smiling little girl on the cover. Sorry.
I've been really digging maxi skirts since the weather warmed up. They're just so easy to wear, and I love the way the skirt feels swishing around my legs. This particular one is my favorite thus far, but then again, I do only have two maxi skirts in my collection. Here are some other ones I've got my eye on:
Okay, not exactly a maxi skirt, but it'll look pretty long on me!
I like the idea of having a kicky see-through black skirt -- obviously, with something underneath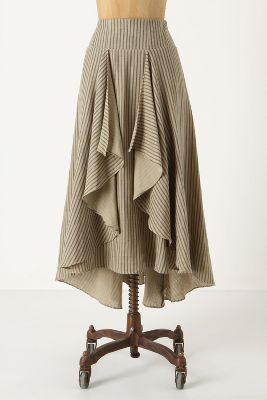 Do any of you have your eyes on a maxi skirt for the spring/summer? If so, do share! Also, don't forget about my giveaway for a $
100 gift card to Shopbop
! Entries will close tomorrow.